Do you want to be involved in a class studying the entire Bible chronologically? Then you want to join our Sunday Adult Bible Class!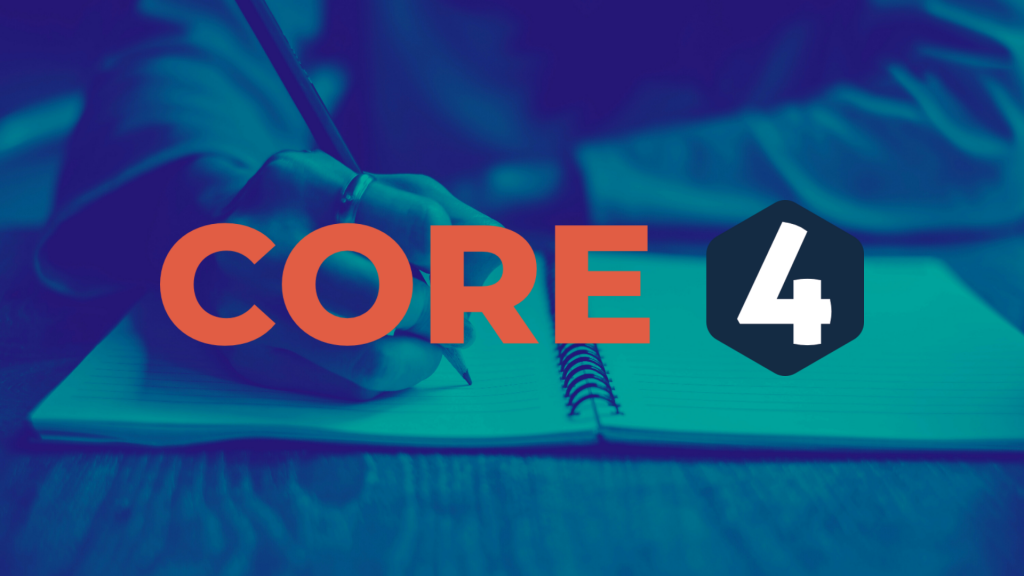 The current Sunday morning series is "Core 4." We're starting off 2020 by going back to the core truths that our church aims to embody. These four themes might be called our DNA. They are deeply rooted values and priorities that should radically shape who we are and what we do.
Jan. 5
1. Word Saturated
Scripture is our Guide
Text: Jonah 1-4
Jan. 12
2. God Centered
God is our Focus
Text: Exodus 6:1-8
Jan. 19
3. Spirit Led
Obedience is our Joy
Text: Romans 8:13-16
Jan. 26
4. Mission Driven
Making Disciples is our Mission
Matthew 10:1-15
Starting in February, we are going to study the greatest sermon ever preached (Matthew 5-7)!