This week (June 2015) we received a nearby church property for free! Seriously. A nearby church voted to give us all of their assets: a fully furnished church building and a parsonage. Both were built in 2001. The deeds for both properties were recorded in our church name Friday afternoon!
Our goal from the start (January 2014) was to see Anchor Baptist Church established and self-supporting so that we could reproduce other churches in our region. God has smiled upon this plan and enabled us to take a giant leap forward towards our goal. To God be the glory!
The picture below gives a glimpse of the church building and parking lot. The parsonage is the one directly behind the church on the far left of the picture.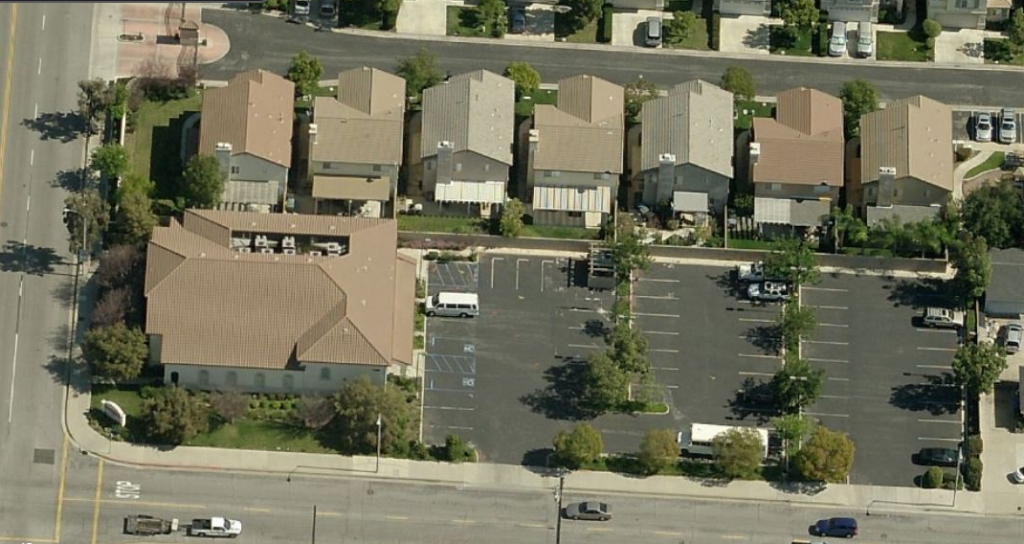 The church building is located at 1288 N. Bonnie Cove Ave, Covina, CA 91724. It's just under 8,000 square feet and includes a 175 seat auditorium, baptistry, fellowship hall, classrooms, offices, and a prophet's chamber.
"The LORD hath done great things for us; whereof we are glad." Psalm 126:3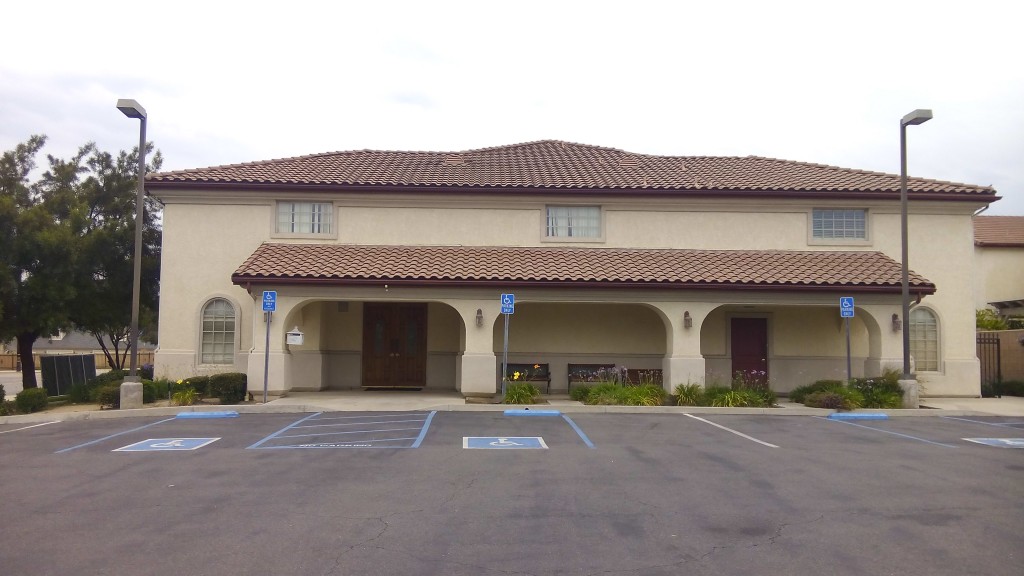 Answers to Your Questions
When do we move?
Not until this September. The buildings were previously rented out, and we have to give the current tenants time to move to another location. We're planning to be at the new property the first Sunday in September.
Does this mean alot of people are coming to join us as well?
Well, of course we hope a lot of people come to join us! 🙂 However, we only expect one couple from the other church to become regulars at Anchor. The other church will continue to hold Sunday services through the end of June.
What happened to the other church?
For various reasons, the other church (also Baptist) declined in attendance over a period of the last ten years. At this point, only a handful of faithful people are left. They felt God leading them to maximize their impact for the cause of Christ by giving us the property.
What about our existing property?
We'll continue to meet at the Lark Ellen property until we move into the new building this September. Our current lease does not expire until April of next year. We are working up a plan to present to our landlord to see if he will allow us to break the lease early. Please pray that this will be possible.
Are we broke now?
Not yet 🙂 The buildings are completely debt free. However, for the short term, it means our expenses will go up. We'll be covering the utilities and insurance for two facilities. Once we are able to get out of our current lease, we will be in a much better position financially. We would not be able to make this move without our faithful supporting churches.
What's the next step?
We'll be scheduling a day to visit the facility and rejoice together within the next few weeks. In the meanwhile, we are going forward with preparations to transition to the new property this September. As you can imagine, we will have numerous expenses related to relocating: new signs, banners, flyers, tracts, moving expenses, etc. If you could give towards those needs, it be a huge help. Getting through this transition time will require sacrifice, but it will enable us to be fully self-supporting sometime within our first two years (prayerfully by January 2016)!
You can support Anchor Baptist Church by making a one-time contribution or by establishing a recurring contribution. Just enter the amount you'd like to give below and choose to make it a one-time gift or a recurring gift. After you click "Donate Now", you'll be redirected to a page to enter your personal and payment information.