Health Update
We are very excited to have our Sunday morning services in-person again! There are three main requirements for us to meet together safely and joyfully. They are highlighted below. Each is required by the County Health Officer. Please connect with us if you have any questions.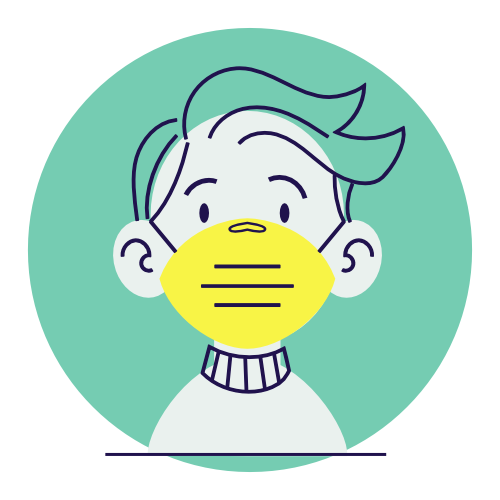 Face Masks
Everybody loves them, so we know that you will be happy to wear them at church! Just kidding, but as long as they are required by the county, you'll need to wear one at church.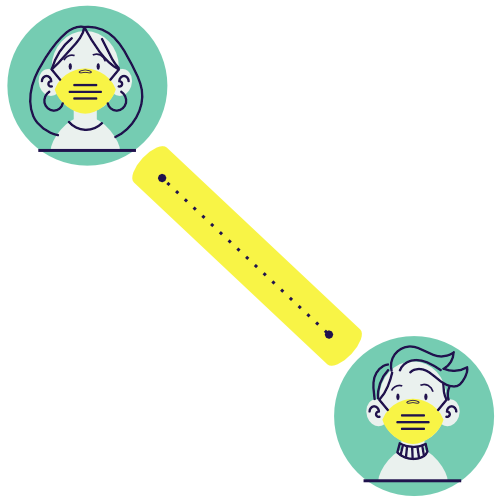 Physical Distancing
To keep everyone safe, we'll do everything we can to keep 6 feet of distance between you and others not in your household. We know it is hard, but it will be temporary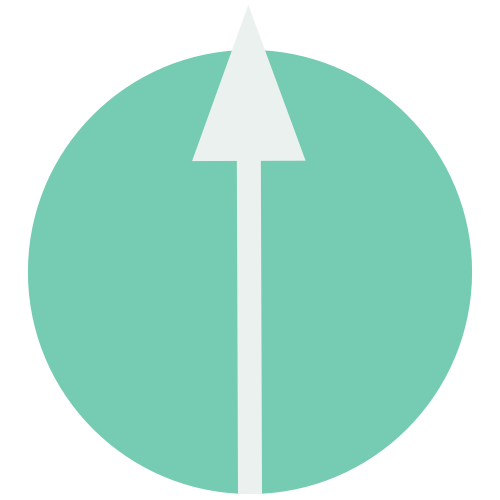 One Way Traffic
This applies to when you are inside the building. It's necessary for us to maintain physical distancing. Floors and doors are marked with directions.